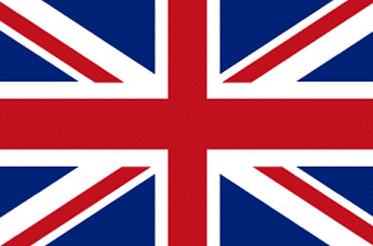 We occasionally have litters. You find info about them on our puppy page.
Our male dogs, like Skye, are also available for stud with ladies from working lines. Contact us to discuss!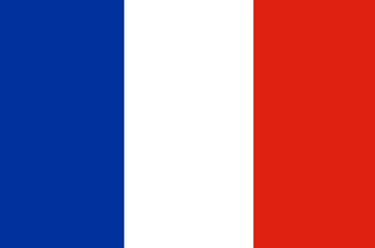 Nous avons parfois des portées. Vous trouverez des informations à leur sujet ici vous trouverez toutes les infos sur notre page chiots.
Nos males, comme Skye sont aussi disponibles pour des saillies avec des dames origins travail. Contactez nous pour en discuter.

Some of Jim's kids
Quelques enfants de Jim