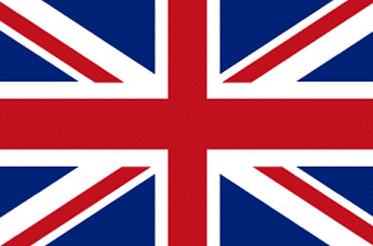 Welcome!
We are located about 85 kilometres West of Paris, near the city Dreux, in the small village St Germain sur Avre.
We are easy to reach no matter where you come from at a few kilometres off the highway N12.
You can download maps and detailed directions here, or just enter "Caninature" in the search field of Google Maps.
Please note that most GPS systems don't send you to the right spot on our street if you enter the address. For the last few hundred metres therefor, please just get on Route du Mesnil and look for number 3, or follow the directions in the downloadable file.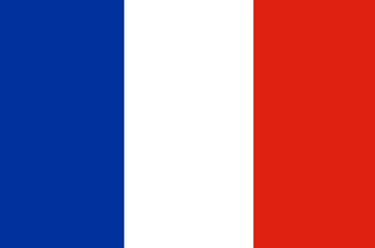 Address:
3 Route du Mesnil
27 320 St Germain sur Avre
GPS:
48.764076, 1.261519
Bienvenus !
Nous sommes à 85 kilomètres à l'ouest de Paris, près de la ville de Dreux, dans le petit village de St Germain sur Avre. L'accès est facile à quelques kilomètres de la N12.
Des cartes et directions sont à télécharger d'ici. Ou vous pouvez simplement entrer "Caninature" sur Google Maps.
Notez svp que les plupart des GPS ne vous enverraient pas au bon endroit sur la Route du Mesnil si vous donnez notre adresse. Donc pour les dernières 500 mètres, merci de soit chercher le numéro 3 dès que vous êtes sur la Route du Mesnil, soit suivre les directions dans le document à télécharger.