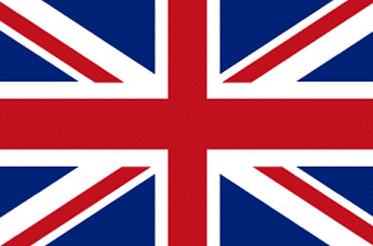 PRACTICAL INFO
Here you find some practical info to prepare for your visit here; you may want to print and bring with you some of the documents below.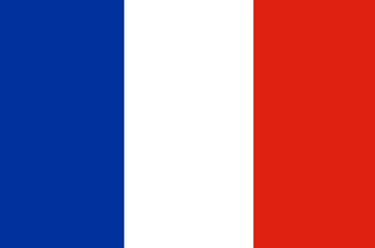 INFO PRATIQUE
Vous trouverez ici des informations pratiques pour préparer votre visite chez nous; Vous voudrez peut-être imprimer et emmener avec vous certains des documents ci-dessous.
Practical info for your visit
Shops, restaurants, etc.
Tourist sites and activities
Dog walks around us
How to find us
How to contact us
Calendar of our activities
Availability of our guest house
Other places to stay
Info pratique pour votre visite
Restaurants, super marchés, etc.
(En anglais)
Sites touristiques, activités
(En anglais)
Jolis balades autour d'ici
(En anglais)
Comment nous trouver
Comment nous joindre
Calendrier de nos activités
Disponibilité de notre gîte
Autres hebergement
Weather
Météo