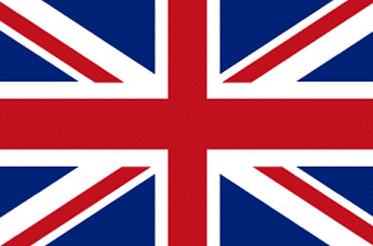 Tia is our little charmer: smart, fast, curious, opinionated, cuddly, funny, social, playful, incredibly stylish and very talented.
​
Coming from a long line of working dogs on both mom's and dad's side, she has a very keen sense for sheep and flock work, yet is easy to handle, attentive and respectful.
​
Her misfortune is to live in a family with 4 open trial dogs (including two in the team) in a country where trials are far between and usually only allow two dogs per trial. While waiting for daddy Jim and stepmom Nell to retire so she can start her trialing career, she is useful around the farm where she enjoys and skillfully performs any type of work.
​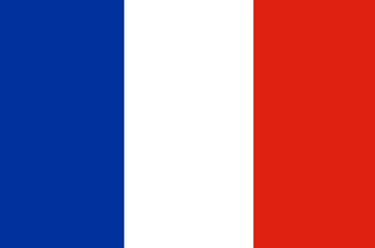 Tia est notre petit charmeuse: intelligente, rapide, curieuse, opiniâtre, câline, drôle et sociable avec un abondance de style et talent.

Venant des lignes travail tracés au début de la race du côté de maman aussi bien que papa, elle a un sens naturel très developé pour le travail du troupeaux, mais est au même temps facile à conduire, attentive et respectueuse.

Son malheur est de vivre dans une famille avec 4 chiens en classe III (dont deux dans l'équipe) dans un pays où les concours sont rares et loins et ne acceptent généralement que deux chiens par concours. En attendant que papa Jim et belle-mère Nell prennent leur retraites des concours pour qu'elle puisse commencer sa carrière officielle, Tia travail à la ferme où elle fait habilement tout type de travail.
Click on arrows to scroll and on photos to see them larger. Cliquez les fleches pour avancer, les photos pour les voir plus large.