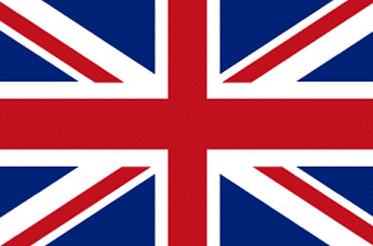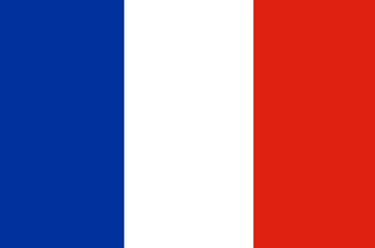 Different from Jim, Nell was cool headed and professional from the start, and learnt in lightning speed from day one. Nothing can distract her from her work and she took every single command in her very first trial.
She is very fast and reactive, flying around the sheep, easy to put in any position. She often ends up in the top places when we trial on the fast sheep in Wales.
Her flanks were awesome from the start but it took some work to teach her to settle behind the sheep to get more power on heavy flocks. Just like with Jim, we haven't found her limits when it comes to outruns yet; she'll always get her sheep.
Nell is a very social dog who loves people and charms every one of our visitors with her antics.
​
Some accomplishments:
​
9th in the final in the French championship 2015

In the final (2nd in the qualifier) of the classic Vivod trial 2016

In the French team for the world trial 2017

Reserve of the French team for the Continental 2017
Différent de Jim, Nell a été cool et professionnelle dès le début, et a appris d'un vitesse de la foudre dès le premier jour. Rien ne peut la distraire de son travail et elle a pris chaque commande dans son premier concours.

Elle est très rapide et réactive, volent autour les brebis, facile à mettre dans toutes les positions. Elle finissent souvent dans les premières places quand nous faissons des concours sur les moutons rapides au Pays de Galles.

Ses ouvertures étaient stupefiants depuis le début mais il a fallu un peu de travail pour lui apprendre à se posser derrière les moutons pour plus de puissance sur des troupeaux lourds. Tout comme avec Jim, nous n'avons pas trouvé ses limites quand il s'agit de recherches encore; elle reviendra toujours avec ses moutons.

Nell est un chien très sociable qui aime les gens et charms tous nos visiteurs avec ses coquetteries.
​
Quelques palmères:
9ème dans le final de Coupe de France 2015

En finale (2ème dans le qualificatif) dans le concours classique 'Vivod' en Pays de Galles 2016

Dans l'équipe de France pour le championnat du monde 2017

Reserve dans l'équipe de France pour le championnat d'Europe 2017
Click on arrows to scroll and on photos to see them larger. Cliquez les fleches pour avancer, les photos pour les voir plus large.
Nell's run starts at 6 minutes
Le parcours de Nell commence à 6 minutes
For her first litter, we put together some video clips of Nell working filmed by visitors here
Pour sa première portée, nous avions édité des clips vidéo de Nell au travail filmés par des visiteurs ici
Please reload