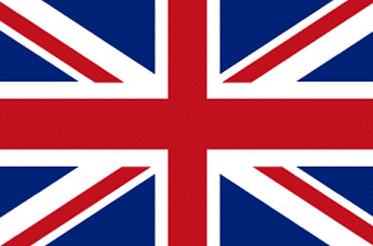 Sabine is a "most viewed writer" in the subjects Dogs Behaviour, Dog Training, Puppies and Sheep, among others, on the international knowledge site Quora.
Here are some questions Sabine has been asked, and her answers.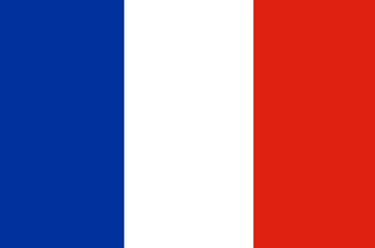 Sabine est un "expert le plus lu" dans les sujets Comportement Chien, Education Chien, Chiots et Moutons, entre autres, sur le site international de competence, Quora.
Ici nous listons quelques questions qu'elle a été demandé. Malheureusement les questions et leurs reponses sont en anglais.