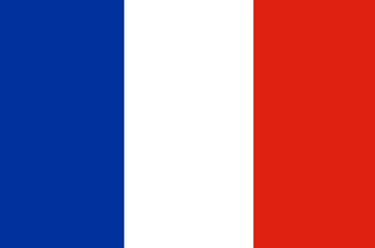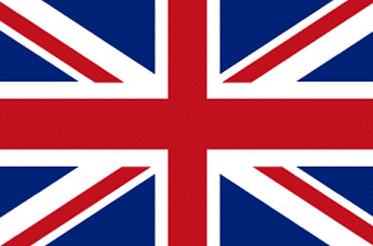 Nous produisons régulièrement des vidéos sur le travail de nos chiens, le développement de nos chiots, etc.
​
Ci-dessous vous trouvez quelques-unes de ces vidéos; vous trouverez plus sur notre chaîne Youtube Caninature.
We regularly make videos of the work of our dogs, the development of our puppies, etc.
​
Below are some of these videos; you find more on our Youtube channel Caninature.
A midsummer night's team of sheepdogs
04:40
Why not to get a border collie
05:22
Nordevind pups 2015, 12: Pickup is when exactly...?
05:11