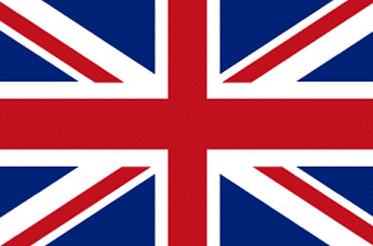 This is CSJ's original range of premium quality, canine feeds, specially formulated by vets and the UK's leading nutritionist for all working dogs.
A wide range of premium quality, natural foods that have become the first choice of many of the top handlers and breeders in the UK. These rations offer exceptional quality and value while still promoting great looking, healthy 'champions'!
For information in English about the foods in the ORIGINAL range, please go directly to the CSJ site.
In the table below, we have he food types marked in darker colour in stock; the others are on order.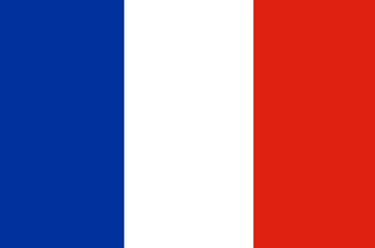 Nourriture premium à base de poulet et de saumon avec plusieurs produits spécialement conçus pour les chiens ayant des problèmes de peau ou de digestions.
Dans le tableau ci-dessous, les types de nourriture plus foncés sont en stocke, les autres sur commande.