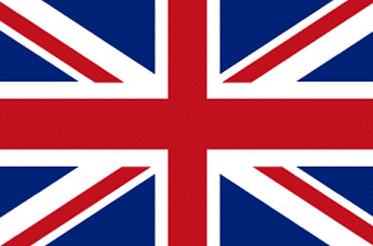 Champ has become one of the most popular ranges of complete natural foods in the UK suiting dogs of all ages and breeds – as well as being 'kind on the pocket' too!
The food is often a firm favourite with former fussy eaters or those with very sensitive digestions – unless a totally wheat gluten free ration is needed. Used by champions in the various dog worlds as well as many of the top breeding or rescue kennels.
For information in English about the foods in the CHAMP range, please go directly to the CSJ site.
In the table below, we have he food types marked in darker colour in stock; the others are on order.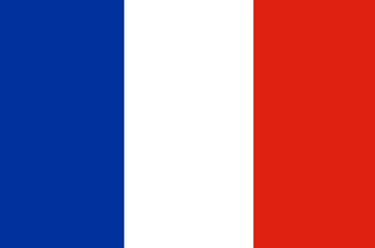 La gamme la plus populaire de CSJ, une nourriture de base de très bonne qualité à un prix exceptionnel.
Contiens moins de céréales que l'équivalent chez la plupart des autres grandes marques, et convient donc souvent aussi aux chiens un peu sensibles.
Dans le tableau ci-dessous, les types de nourriture plus foncés sont en stocke, les autres sur commande.