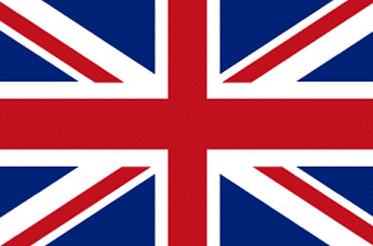 The COMMAND PERFORMANCE range
A range of super premium, hypo allergenic rations that use only the very best ingredients including high levels of quality chondroitin, glucosamine and msm for the joints, herbs for digestion while providing the ultimate 'fuel' for 'winning' performances. Often proclaimed as "the very best dog food I have ever used".
CSJ have developed this new range of super premium, 'natural' feeds - based on the requirements and feedback from some of the most experienced and successful dog handlers in the UK and overseas.
For information in English about the foods in the COMMAND PERFORMANCE range, please go directly to the CSJ site.
In the table below, we have he food types marked in darker colour in stock; the others are on order.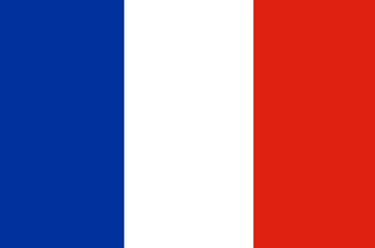 Gamme
COMMAND PERFORMANCE
Un nourriture de qualité super premium, hypoallergénique pour les chiens de travail.
Contient des quantités signifiants des médicaments chondroitine, glucosamine et MSM qui protègent et aident à réparer les articulations sollicitées par un travail intensif ou usées par l'âge et l'arthrose, ainsi que des plantes qui favorisent la digestion.
A base d'agneau ou de saumon.
Dans le tableau ci-dessous, les types de nourriture plus foncés sont en stocke, les autres sur commande.