We love dogs!
We love playing with dogs, working with dogs, observing dogs and trying to understand what goes on between their furry/floppy/pointy ears.
Most of all we love seeing a dog grow and develop its full potential to become the dog, the colleague and the member of the family and the society that it was meant to be. We have a special place in our hearts and home for "difficult" dogs.
We have built our training and rehabilitation centre in the beautiful Trussy Farm where we have some 30 hectares of fields along the river Avre and several flocks of different types of sheep for herding, several smaller fields for education and training, a full agility course and a large wooded park for play and relaxation.
You are welcome to stay in our guesthouse with your dogs and take the opportunity to discover this beautiful part of France between the ocean and Paris.
We love dogs, and we invite you to come and share this passion with us, and make your relationship with your dog the best it can be!
Guest house
Puppies
Stud dogs
Animations
Agility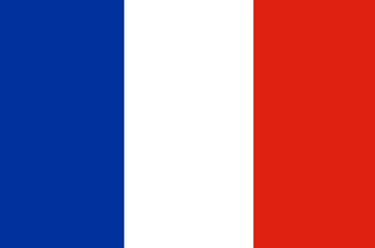 Consultations